SO WHERE DID THE IDEA FOR FOUR ACRES OF FUN AT A GARDEN CENTRE COME FROM?!
In 2015 at our first garden centre – Tong – we created Grass Hoppers, a brand new outdoor playground which has proved so popular with young families. By 2019, we'd extended it considerably to include a fantastic indoor play facility serving food and offering three individually themed party rooms.
Grass Hoppers continues to offer families a safe, clean and secure place to play, learn, eat and party.  Loved by younger children, we recognised that it wasn't engaging older children and tweenagers.
As a wider business, it's our ambition to be a great destination for all the family and we needed to create something new and exciting for this older age group to enjoy.  In a world that can be dominated by snapchat, screens and games, our challenge was to create a park that truly inspired this age group.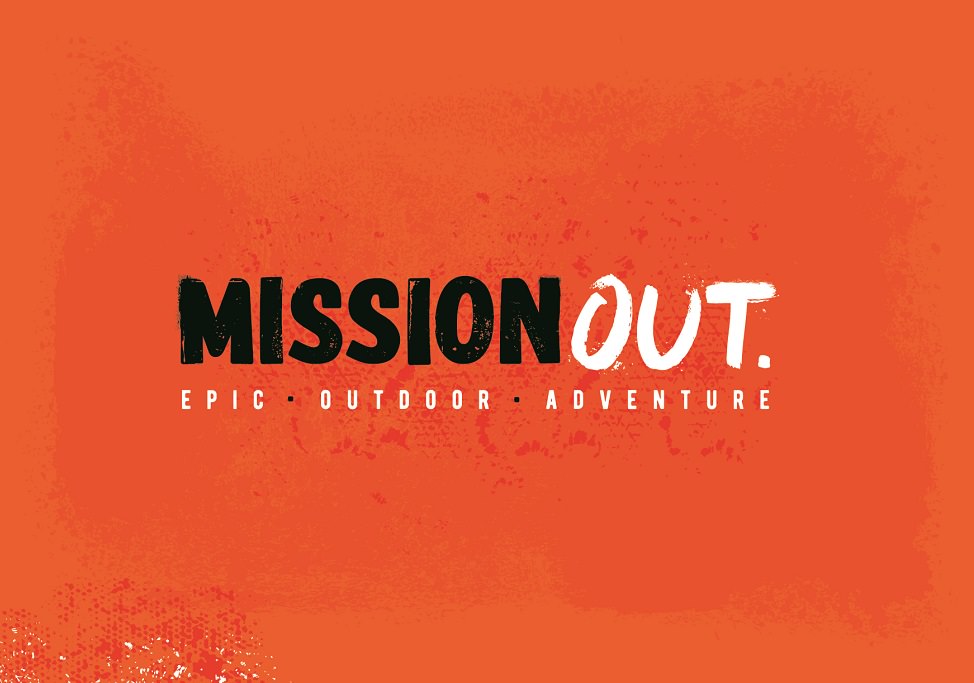 The opportunity came with our second garden centre – Tingley – where additional land lent itself perfectly to the introduction of an outdoor activity park which is specifically aimed at children from 6-14.
Our idea is for a great value, access-all-areas day pass to active entertainment – a day away from screens taking on active challenges and having fun.
The park is designed to challenge kids physically, we expect many children will leave the park shattered!
With obstacle courses, high ropes and our awesome jump pillow alongside lake rafting, crazy golf, den building and other activities there is something for everyone.
We also know that some of these activities will be a test of nerves providing lots of thrills and exhilarating moments.
Ultimately, we hope that this will be somewhere where children grow in every sense of the word.
It's been so exciting to explore the kind of activities we should include in adventurous play and we have had lots of input from our own children who have helped us to create an epic outdoor adventure! Our families have helped us create something that we hope will create truly memorable days for you and your family.